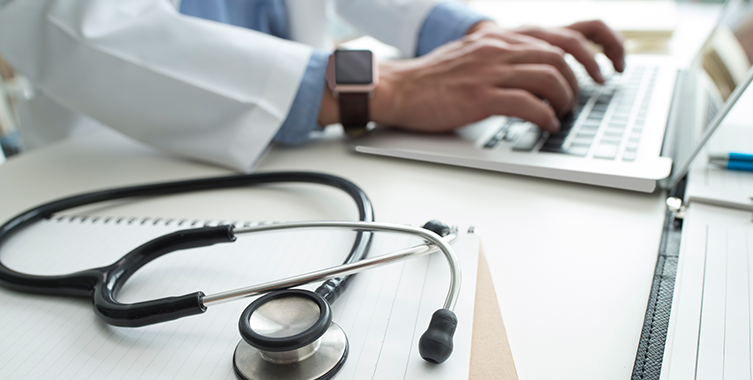 Are You a Physician?
HealthLoop is staffed by specially trained personnel who will provide patients and family members with recommendations on the latest mobile applications and digital health technologies that will help empower them to manage their health more easily and effectively.
HealthLoop team members will be able to guide patients to the right solutions for monitoring their blood sugar, blood pressure, and weight, and they also can provide patients with remote monitoring services, as appropriate.
How HealthLoop Helps Your Patients