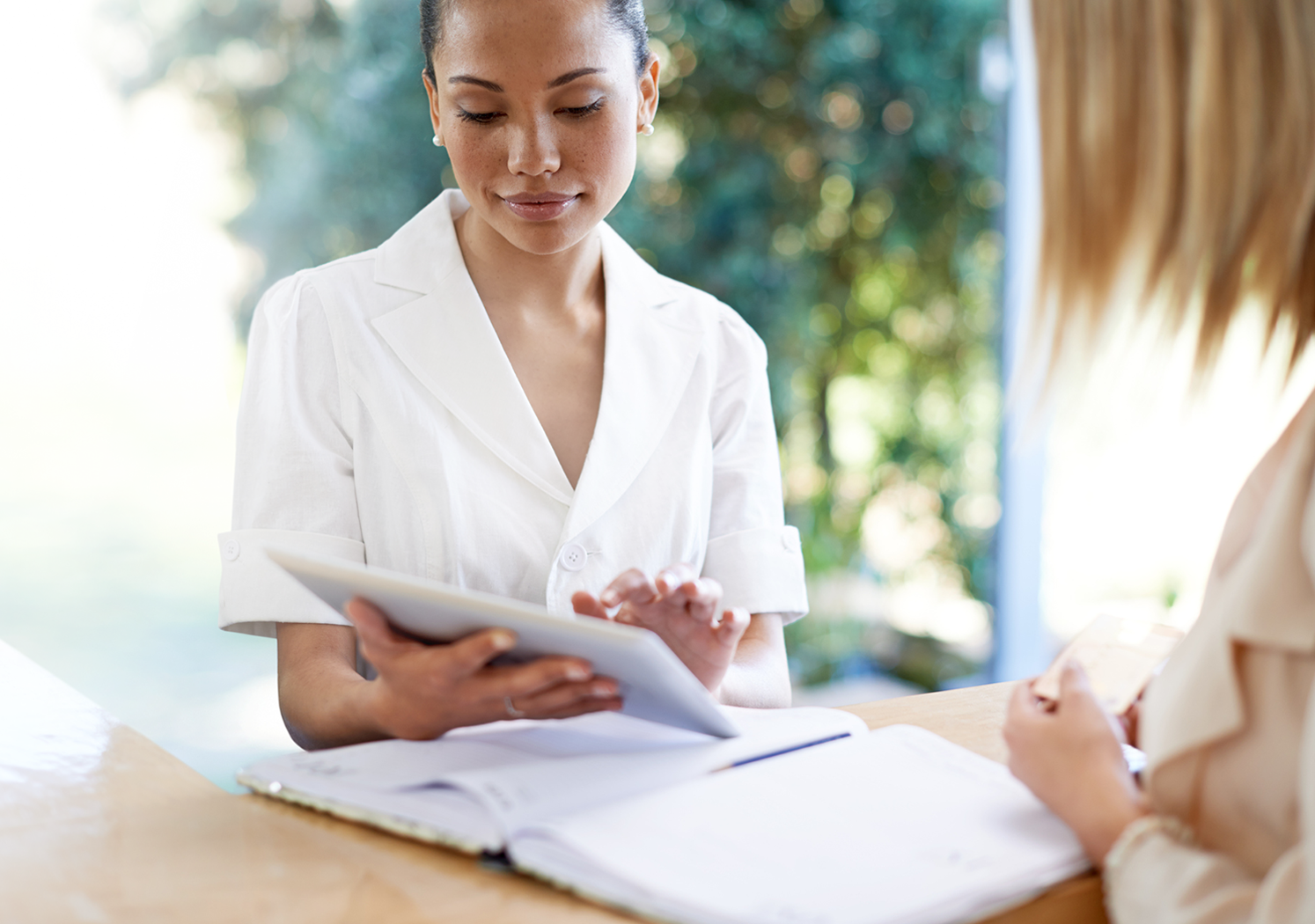 Who We Are

HealthLoop is staffed by specially trained personnel who provide patients and family members with access to education to digital health technologies utilized at UAB that will help empower them to manage their health more easily and effectively.
We are a team of health care professionals helping people self-manage their chronic disease.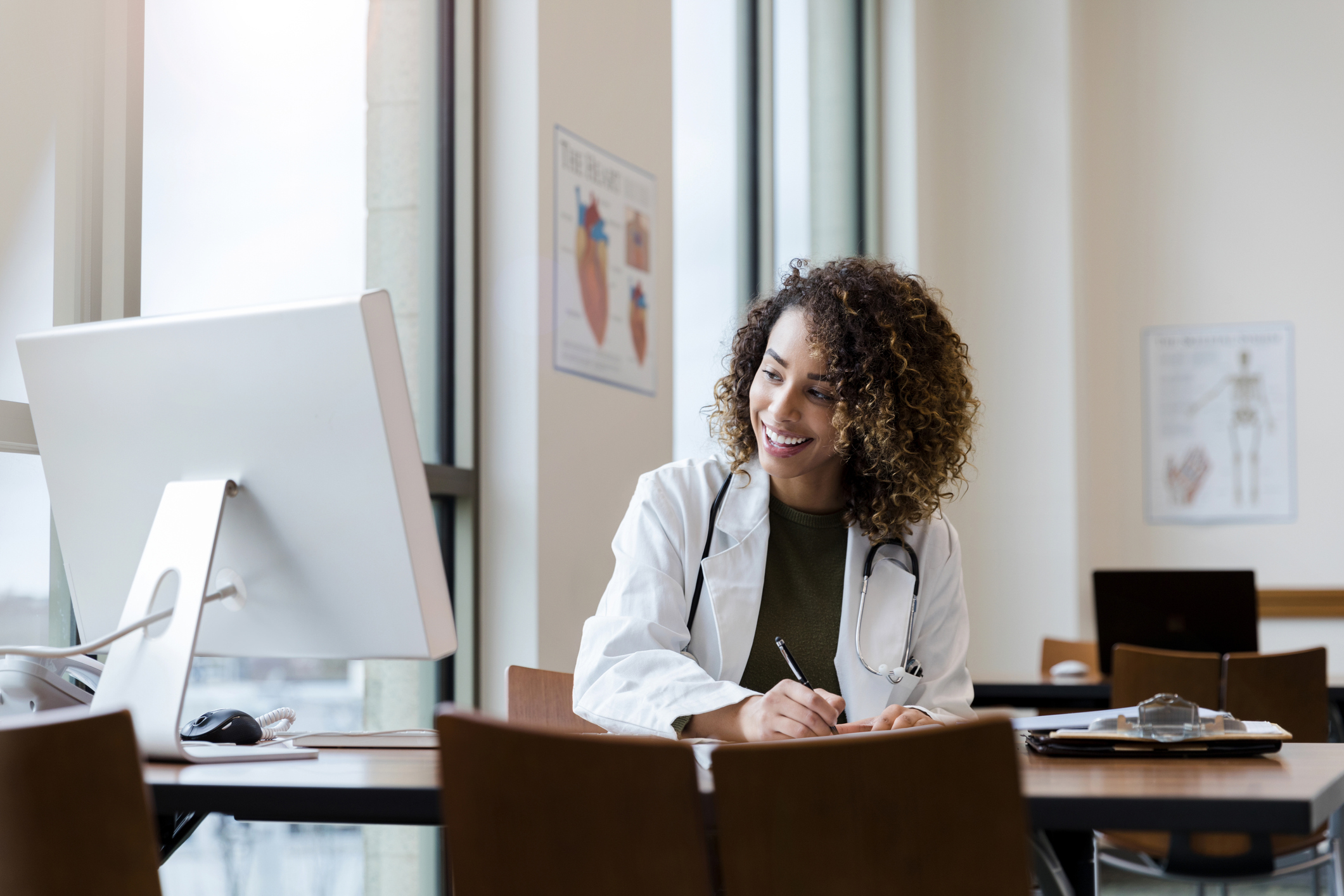 Our Team Consists of:
Physicians
Advanced Practice Providers
Registered Nurses
Clinical Educators
Health Coaches
Telehealth Educators
Technical Experts
Technologies utilized at UAB to improve the patient health journey:
Seamless MD
Doximity
Amwell
Teladoc
Choose
Choose which technology solutions work best for you. The HealthLoop team will share digital resources with you and provide recommendations on applications and devices you can purchase.
Educate
Educate patients on technology solutions and how these tools can improve the day-to-day management of your personal health.
Own
Own your personal health journey with the help of digital health technologies and the guidance of HealthLoop team members to take ownership of your wellness journey